OUR SNACKS
KEEP GIVING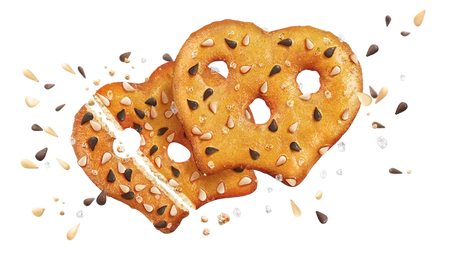 We're super proud to be working alongside our incredible charity partner, One Feeds Two, to help in providing school meals to underprivileged children around the world.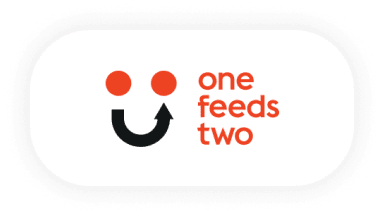 FIGHTING HUNGER
WITH EVERY ORDER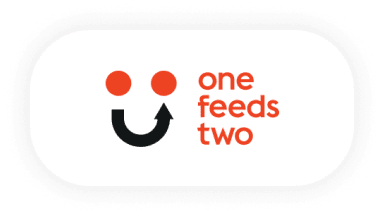 Over 61,000,000 children miss out on primary school every day due to hunger.

One Feeds Two continue to do all they can to combat this shocking statistic, by facilitating new channels and partnerships to supply children with regular school meals all over the world.
beyond just
satisfying hunger
These healthy and nutritional meals also help to:
ENCOURAGE SCHOOL ATTENDANCE
We want ease the hardships our children face on a daily basis, so they can focus their time on education.
IMPROVE HEALTH & CONCENTRATION
Regular school meals help children stay fit enough to attend school and do better while there.
RAISE COMMUNITIES OUT OF POVERTY
Allowing young minds to have more time to focus to have a successful education, and resulting better future.